---
What will I find on MilCOMP.ch?
This website aims at giving you a more in depth overview of what we do,
the team
,
who we work with and how you can work with us
, what
events
we have planned, the
answers
to the most asked questions and of course some
pictures
so you know who represents MilCOMP Switzerland.
If you don't find the answer to your questions or just want to give us some input on what we should show more or what you think is missing on this website, please feel free to
contact
us. We are always happy to hear from our followers!
---
Who we are
We are the Swiss military competition team which competes in modern military pentathlon and other military related competitions.
These competitions take place every summer and are hosted by a different country each year.
The Swiss team was re-founded in 2015 by Pomy and his first team members Schiggy, Jacky and Choppa.
After 2 years and the first successes, we decided to build a second team in 2017 which competed for the first time in Canada in 2018 at the annual championship. Since the foundation of the team in 2015, we have competed at the world championships in:
2016
The main part of the competitions are shooting (precision and combat), obstacle course, utility swimming, military orienteering marches and other military skills, such as map reading, range estimation, grenade-throwing etc.
---
What else?
Besides our competitive activities, we are also actively testing and reviewing everything around guns and rifles. If you are a gun/rifle nerd as we are, then you'll find a lot of interesting content on our
YouTube channel
.
We put a lot of time and effort into each video to show you not only cool gun related content but also a bit more of ourselves, how our training looks like and in what kind of events we are involved. If you like what we do, it would be much appreciated if you'd hit that subscribe button below and give us some likes on the videos you like most. That way, we can better tailor the content we produce to the needs of our followers. Thank you!

Subscribe for more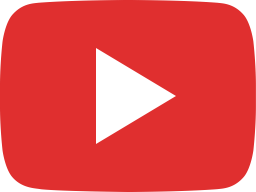 Gear Review with ALPINE FOX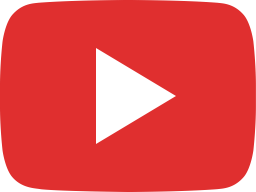 CZ TSR / Review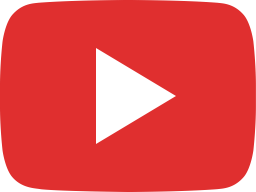 MAK Storm / Shorty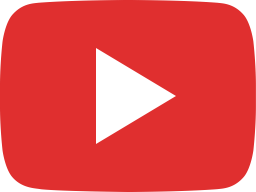 Haenel CR308 & CR6.5 / Review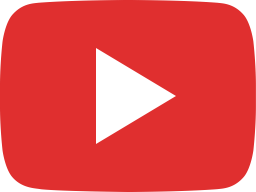 Schmeisser MilCOMP-Edition 2.0 / Studio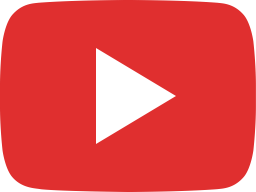 Long Range Event 2022 / MilCOMP